We invite you here to discover the universe of the Grands Crus of Bordeaux.
We have selected for you wines that will allow you to unlock the secrets of the different terroirs, grape varieties, colors and vintages. Through our 4 boxes (Discovery Box, Amateur Box, Prestige Box, Excellent Box), you can choose from all our vineyards and also prestigious Bordeaux wines.
Becoming a member of the Wine Club Mrs.V means living your passion for wine as an exclusive, serene and enriching experience:
Benefit from personalized advice at any time on your purchases of Grands Crus or the constitution of your cellar.
Depending on your chosen box, receive wines selected by our experts throughout the year directly to your home, accompanied by their descriptive sheets.
Take advantage of preferential rates on our offers of event and wine tourism activities offered by Mrs.V.
Receive invitations to private sales of a wide range of wine.
Pre-book your Grands Crus en primeur allocations.
Refer your friends and receive a voucher.
Embark on a wine journey now by clicking below on your favorite box ❤️.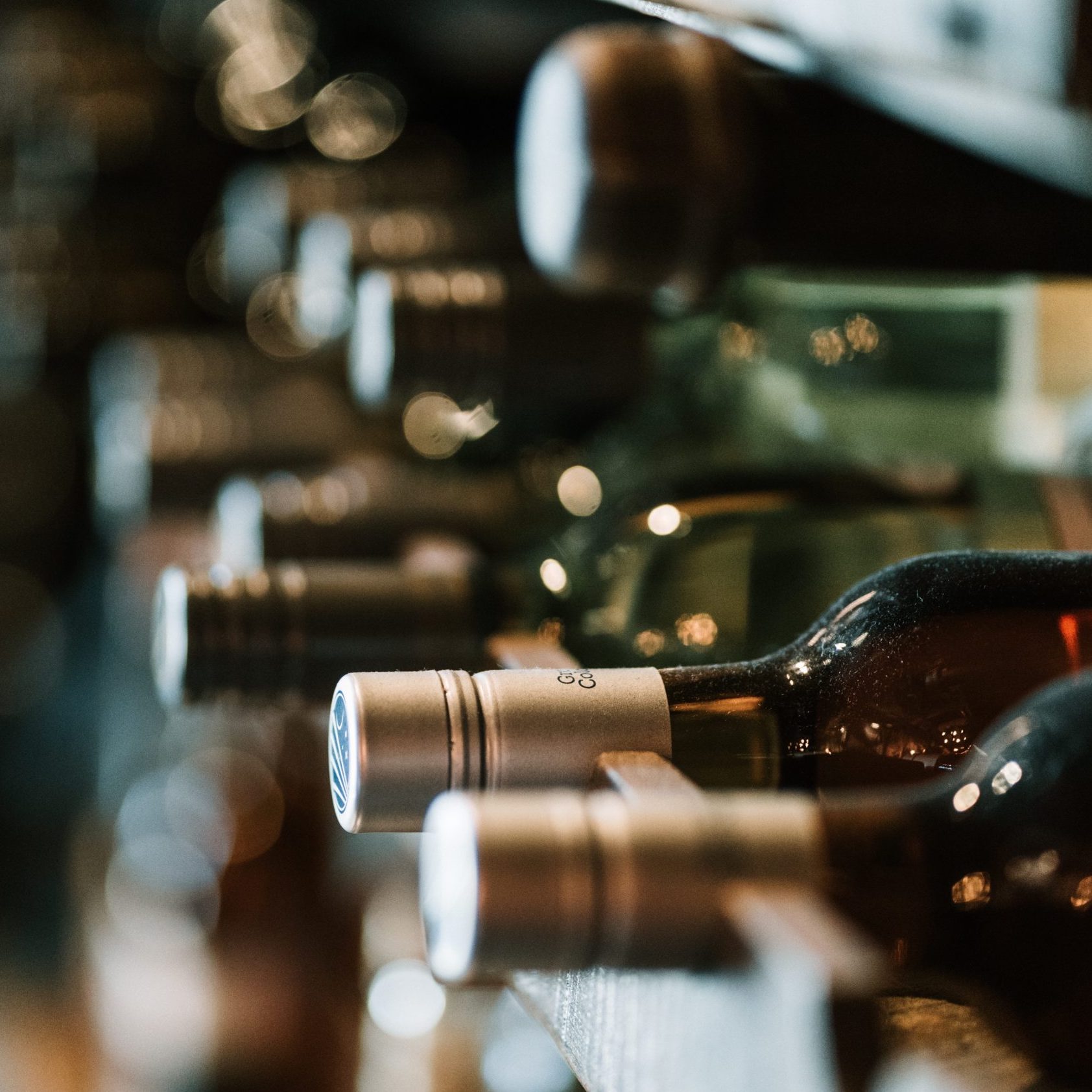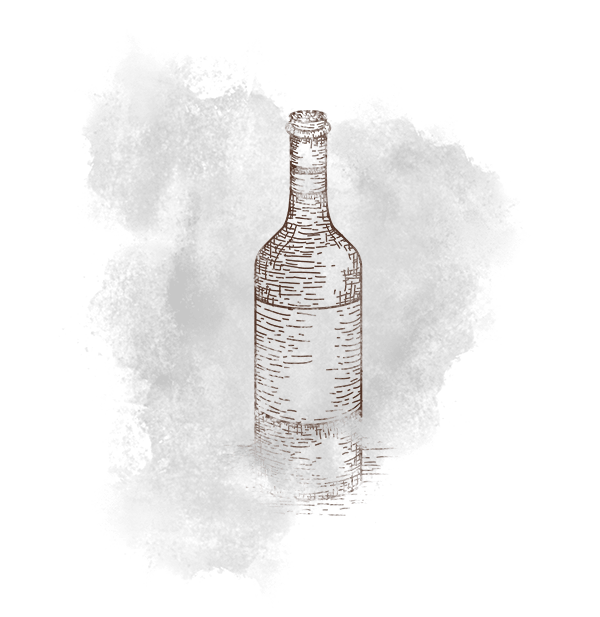 Discovery
box
150 € / year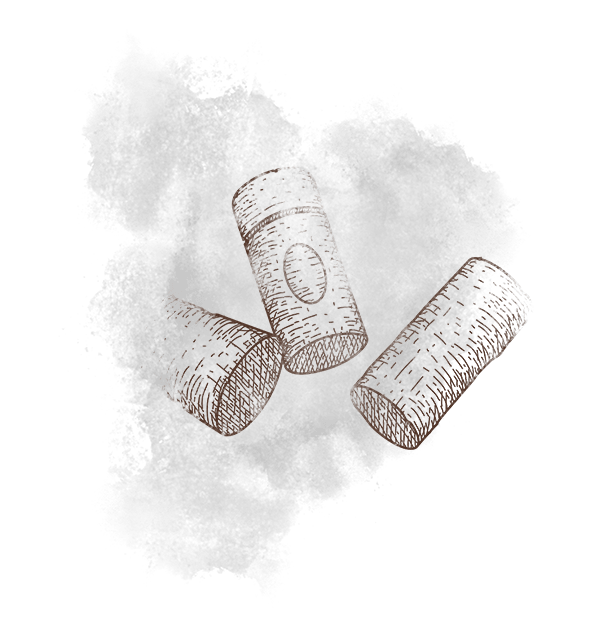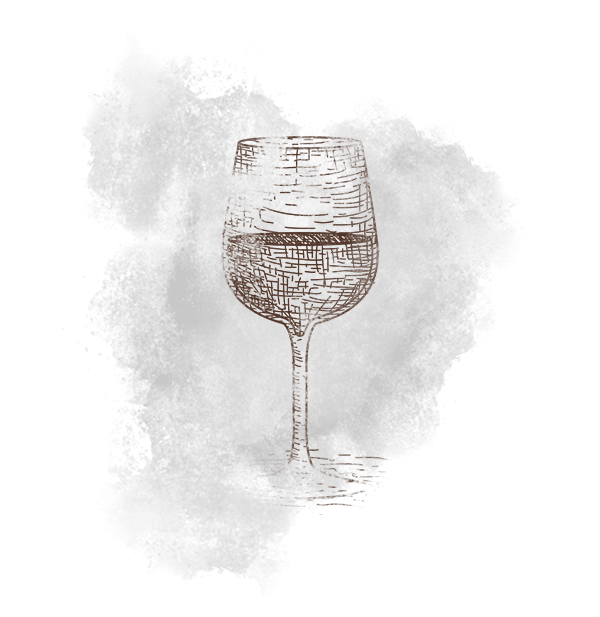 Prestige
box
550 € / year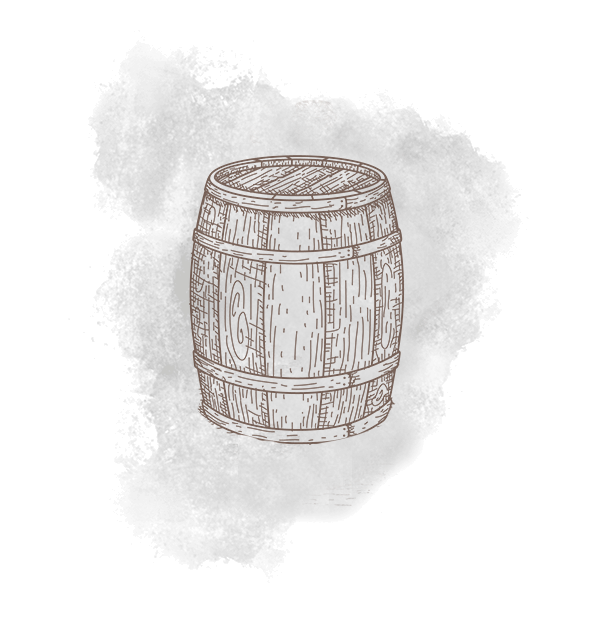 Excellence
box
800 € / year