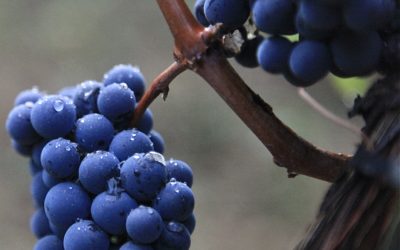 The Merlot harvest begins today on the hillside. 4 successive sortings, allows us to keep the best fruits. The grapes are healthy and sweet, the bunches preserve all their integrity until reception in the cellar.
read more
Discover each of these chateaux by booking a visit, a room or a tasting.
We also offer the organization of your events: weddings, baptisms...
For more information, please click on the page "CONTACT"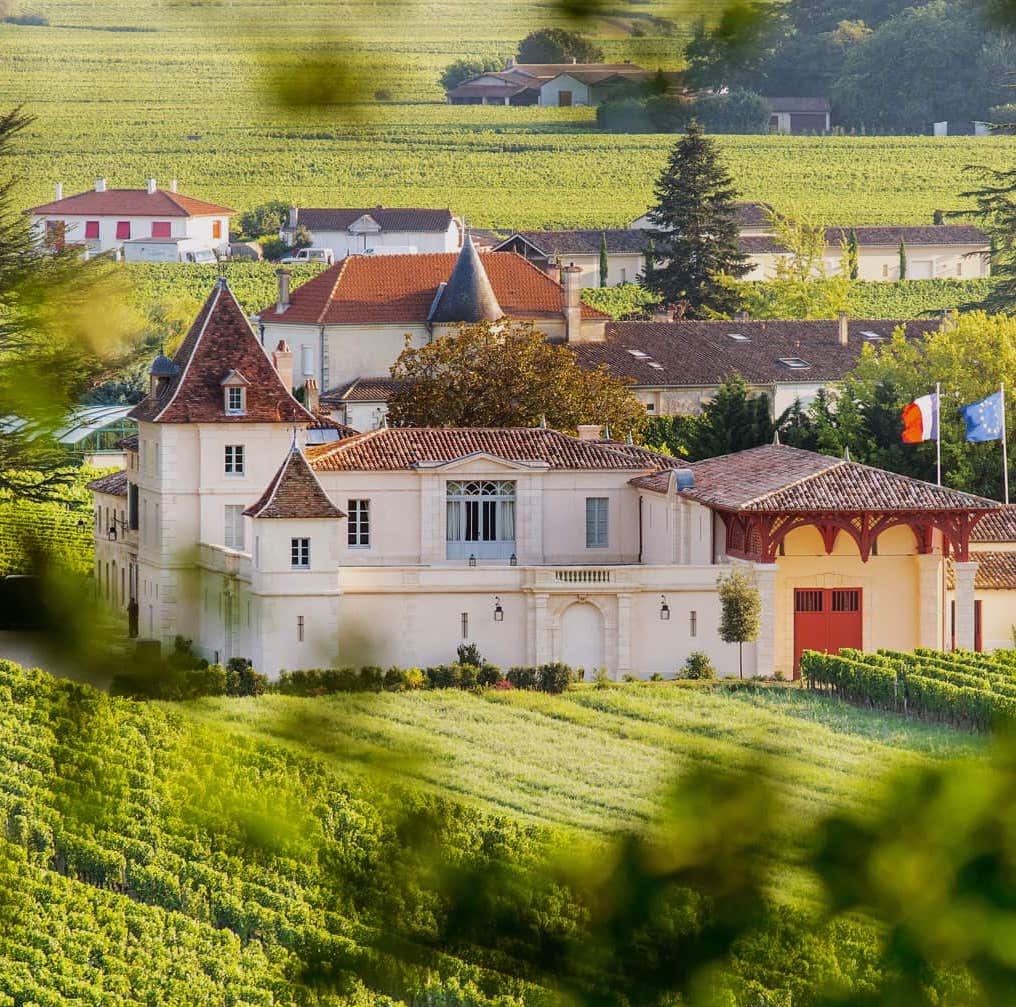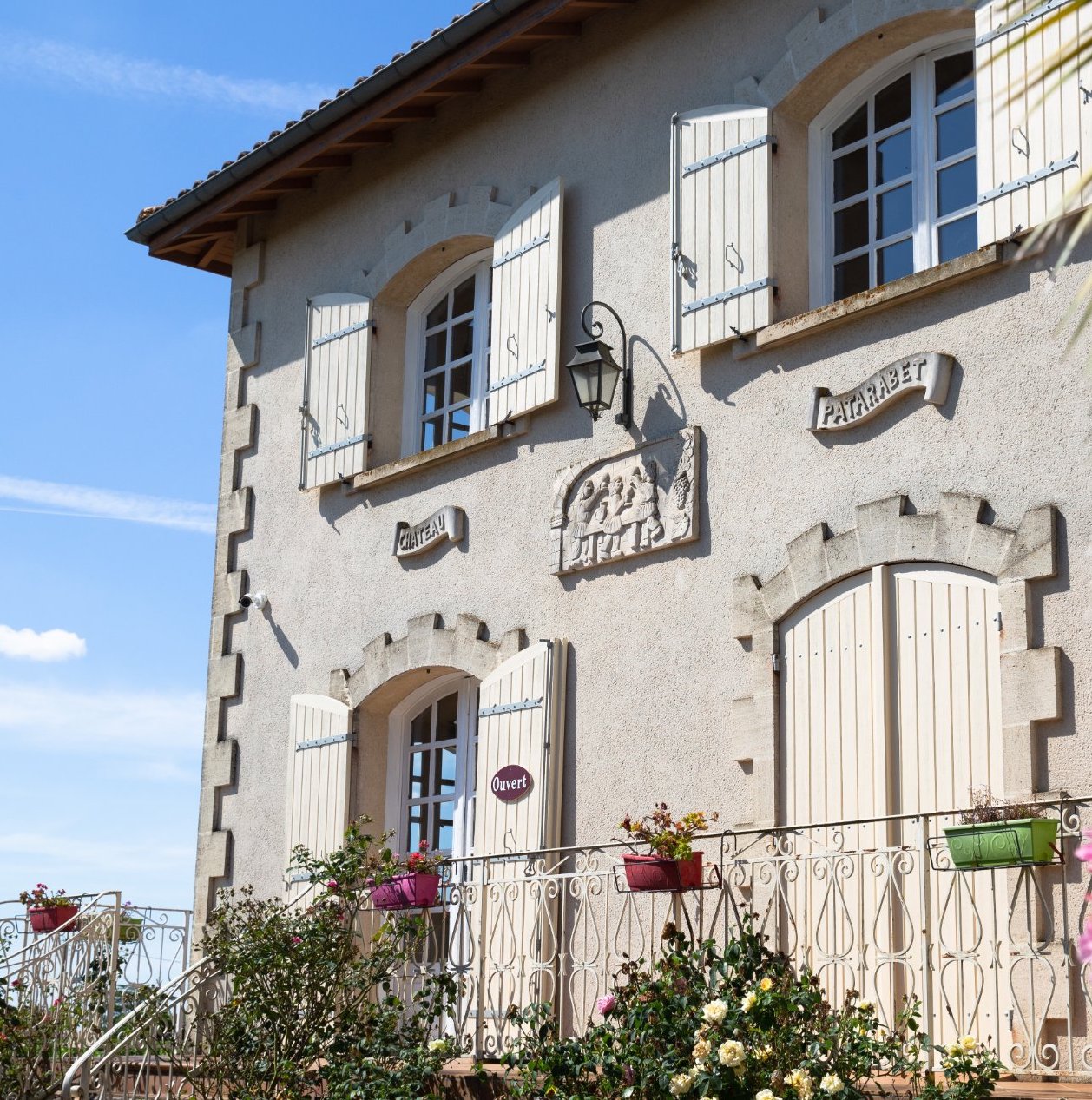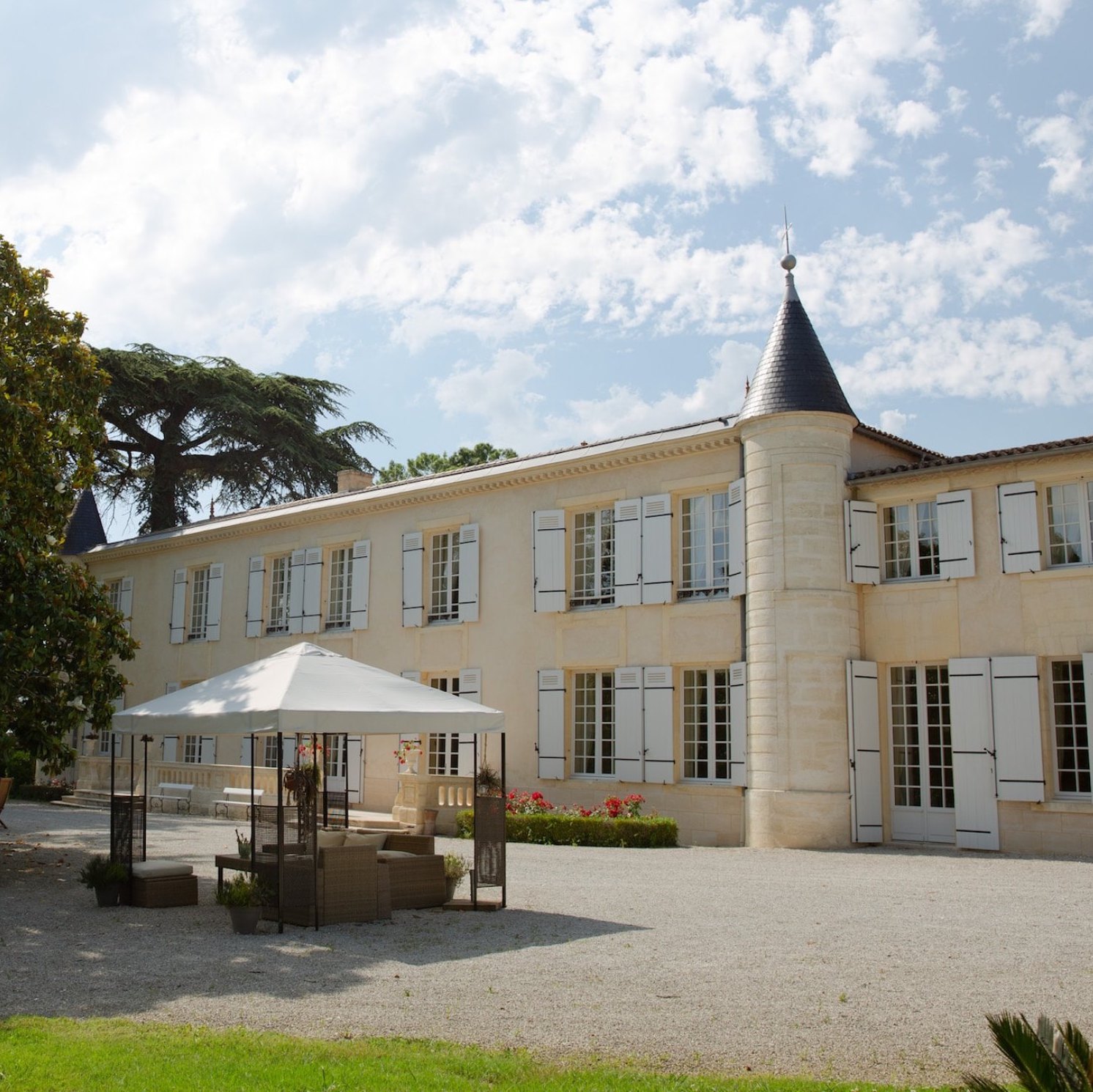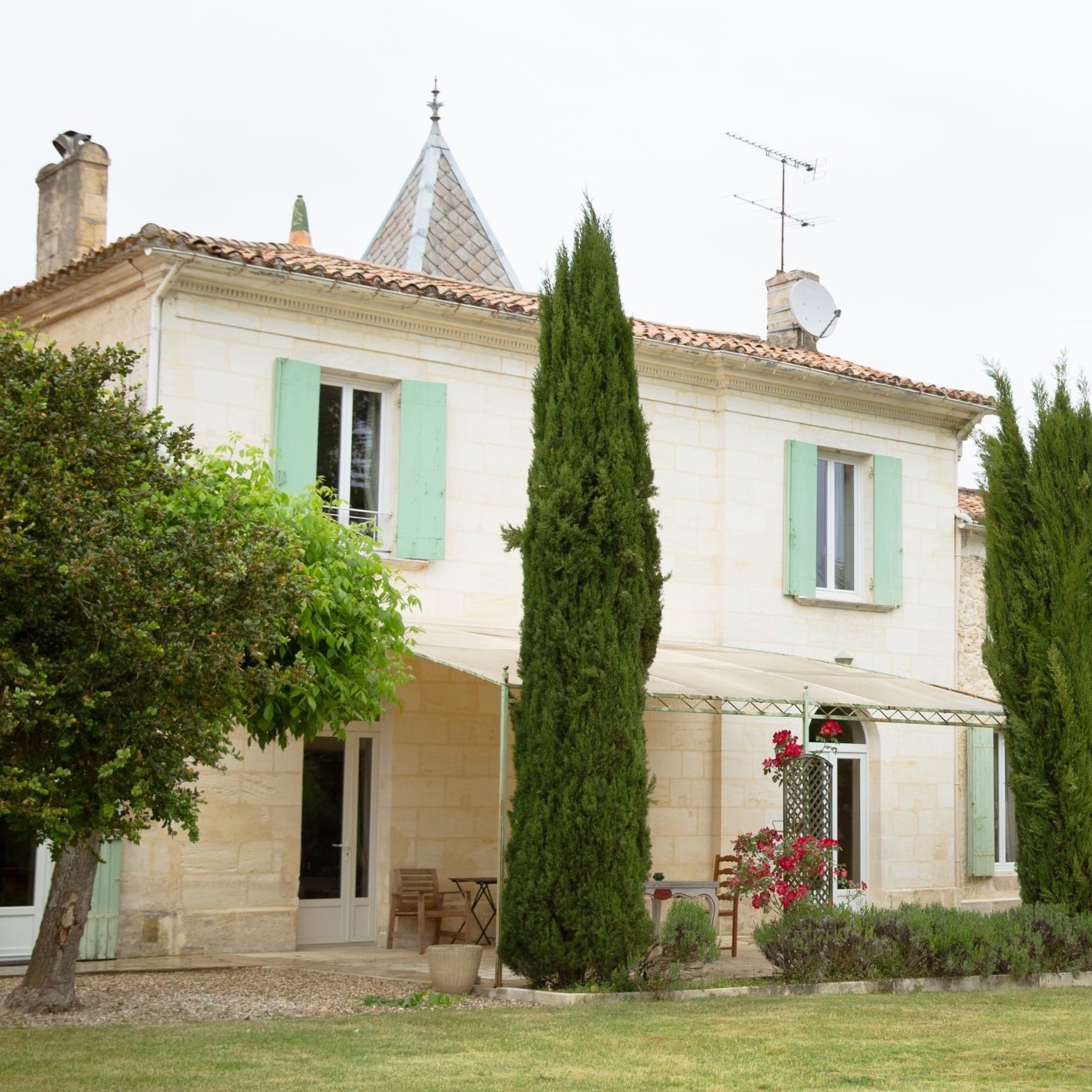 Château La Croix de Roche